Diego Garcia-Olano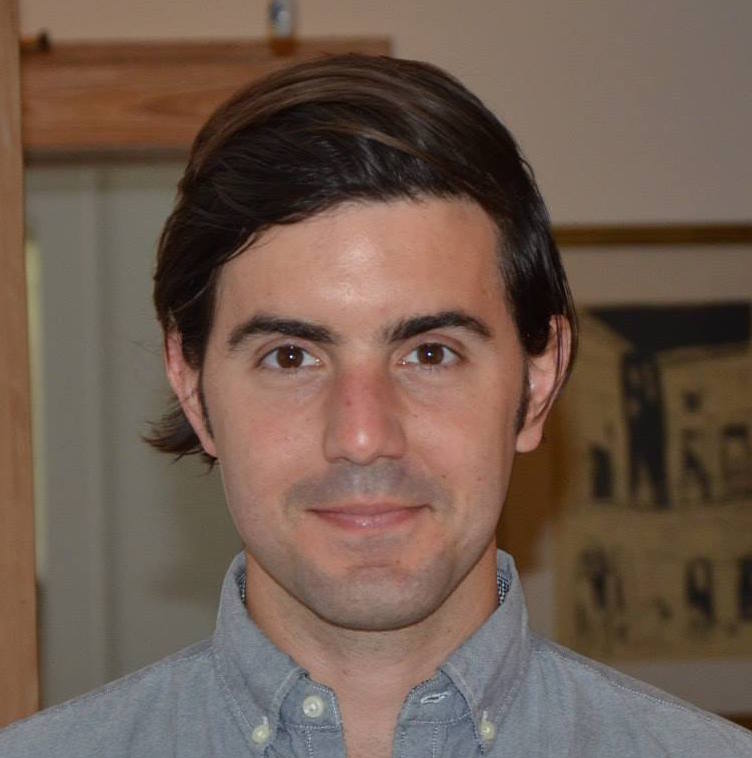 About Me.
I'm currently pursuing a PhD in Electrical & Computer Engineering at UT Austin & working with Dr. Joydeep Ghosh's IDEAL lab (ECE) and Dr. Paydayfar's group at Dell Medical School.
I'm a PhD researcher, freelance data scientist & web developer interested in explainable AI for social good (public policy/healthcare/inequality/creativity).
My research interests broadly involve explaining ML model decisions particularly in the context of NLP and Time Series data, and also the learning and use of continuous representations of entities and political networks for down stream tasks.
During Summer 2019, I interned at Google Cloud AI in Seattle with Besim Avci working on Explainable ML for sequence-to-sequence models and in particular Transformer models for language translation.  
In Summer 2018 I interned at Google Research in Mountain View with Jason Baldridge working on entity linking.
In Summer 2016 I was a Data Science for Social Good Fellow at the University of Chicago and worked with SEDESOL and the Government of Mexico to build models to help improve the distribution of social services in the country
I do alot of data visualizations.
I obtained a Masters of Data Science at the UPC in Barcelona (masters thesis) and have a Bachelors degree in CS, Political Science and Hispanic Studies with a minor in Business from the University of Texas.  
Recent Publications:
(to appear in CoNLL 2019)  Learning Dense Representations for Entity Retrieval.  By Daniel Gillick, Sayali Kulkarni, Larry Lansing, Alessandro Presta, Jason Baldridge, Eugene Le and Diego Garcia-Olano
ICML 2019 Time Series Workshop: Deep Classification of Time-Series Data with Learned Prototype Explanations. Diego Garcia-Olano, Alan Gee, Joydeep Ghosh and David Paydarfar.  
IJCAI 2019 Workshop on Knowledge Discovery in Healthcare Data.  Explaining Deep Classification of Time-Series Data with Learned Prototypes.  Alan Gee, Diego Garcia-Olano, Joydeep Ghosh and David Paydarfar.
See www.diegoolano.com for more publications, projects, CV, and more information